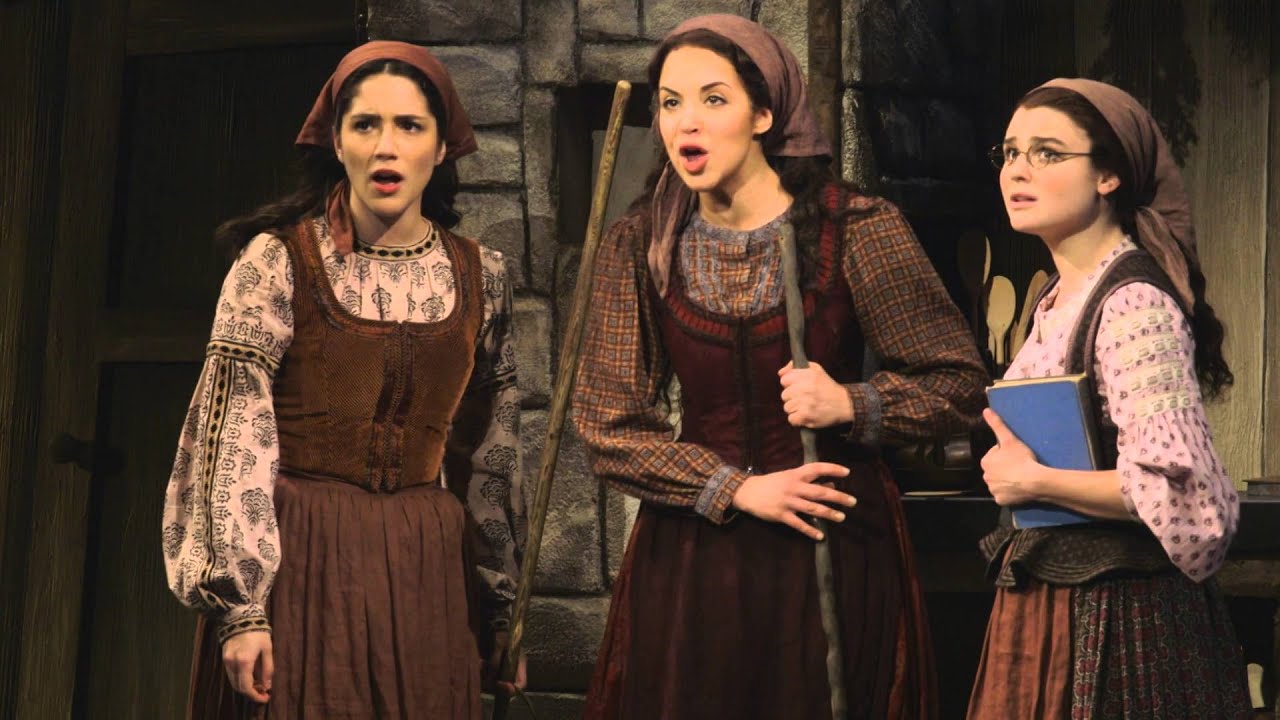 Theater Talk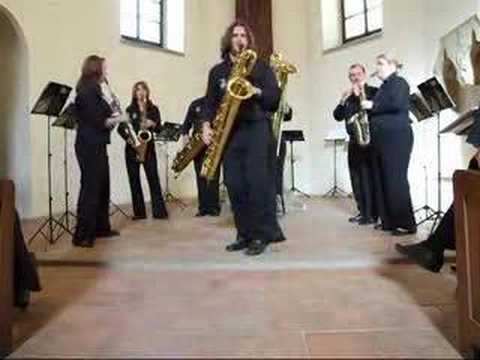 Brass & Wind Instruments
A smaller break-out ensemble from the larger 20 member ensemble, the SF8 (Sax Family 8) are an eight-member group with a wide range of instruments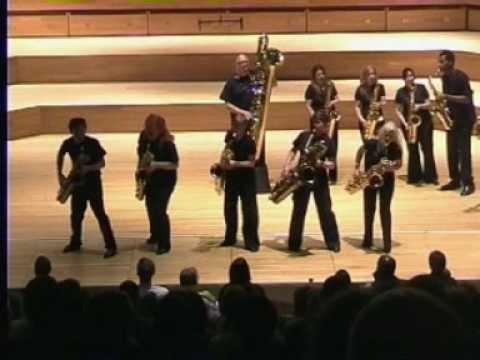 Brass & Wind Instruments
The twenty members of the National Saxophone Choir of Great Britain performed an arrangement of this Queen classic at Adrian Boult Hall in Birmingham in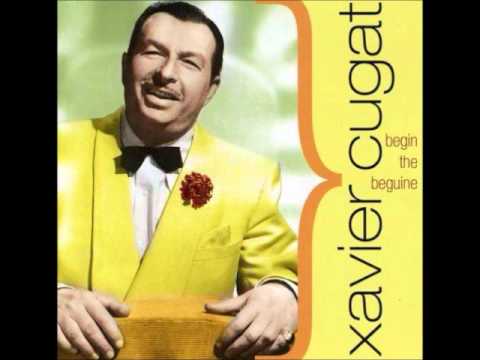 Latin Music's Influence in America
This classic song written by Cole Porter is given it's logical Latin flair with Xavier Cugat's orchestra in this 1954 recording.
Start typing and press enter to search
Scroll to Top
Study Units also have "Playdecks"which contain hundreds of chronologically organized audio examples of music in the study units, and "Study Q??s" for unit chapters.