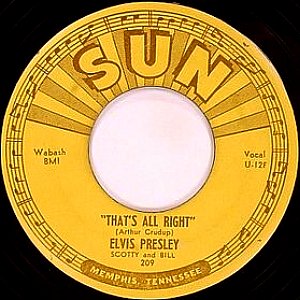 The rock 'n' roll revolution was only one of the turbulent battles on the American music landscape in the late '40s and early '50s. In addition to the experimentation that upstart singers and musicians were doing, combining elements of rhythm and blues with country, gospel, pop and blues, another battlefront was taking place in the entertainment industry: radio, records and music publishing.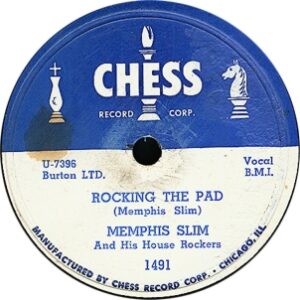 Whereas the television and film industries were securely under the control of major corporate entities like MGM, United Artists, CBS and NBC, the radio and record industries were being challenged by hosts of independent companies. Unlike movies or television, the startup costs for a fledging record label or small wattage radio station were minimal and by the early 1950s, over 100 independent record labels were promoting new artists.
Apart from these independents, most of the new artists would have been ignored. Major labels like Columbia and RCA didn't wish to record "race" or "rhythm & blues" for fear that it would be financially disastrous and damaging to their corporate image. Jazz, which by the late '40s was high-brow enough to be respectable and popular enough to be profitable, was a worthy of their attention, but the raucous and racy sounds of jump blues, straight blues, doo-wop, and gospel was too peripheral for their corporate goals.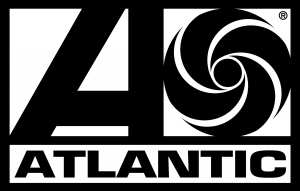 It was left to local and regional labels, like Chess in Chicago, Sun in Memphis, Atlantic in New York, Savoy in New Jersey, Duke in Houston and others to record, press and promote the new sounds of the '40s and '50s. Muddy Waters, Chuck Berry and Elmore James all got their start at Chess. Elvis Presley, B.B. King, Jerry Lee Lewis, Johnny Cash, Carl Perkins and Ike Turner all cut their first records at the Sun Studios. Ray Charles and the Drifters were among the artists releasing songs on the Atlantic label.